Top 13 Halloween in London haunts
Scares are guaranteed on Halloween in London
With history flowing through its veins, Halloween in London really is an amazing experience. There is so much to see and do in London that you can guarantee that virtually every London attraction will have some sort of Halloween event as part of their timetable.
We've taken a ghostly look round to find the best experiences in London this Halloween. Let's explore the attractions and events that can give you those all-important goose bumps.
1. Madam Tussauds 'Alien: Escape' and Silent Disco


Madame Tussauds created a perfect thrill for fright enthusiasts with its Alien: Escape experience.  Get on board the Covenant ship and come face to face with some very nasty aliens from the well-known Alien films. Scares are guaranteed at one of the most popular destinations over Halloween in London. Madame Tussauds often change their halloween experience each year, so do check in advance what is running. Access is included in your entry ticket price. This is one scary experience and is recommended for over 15's only.
Another popular event at Madame Tussauds London is the Dead Famous Halloween Silent Disco. This event takes place in the evening, after daytime guests leave.  The doors close, the lights go down, and you can dance the night away dressed as your favourite celebrity. Check the website for dates to be released in 2019.
2. The London Dungeon's Halloween Show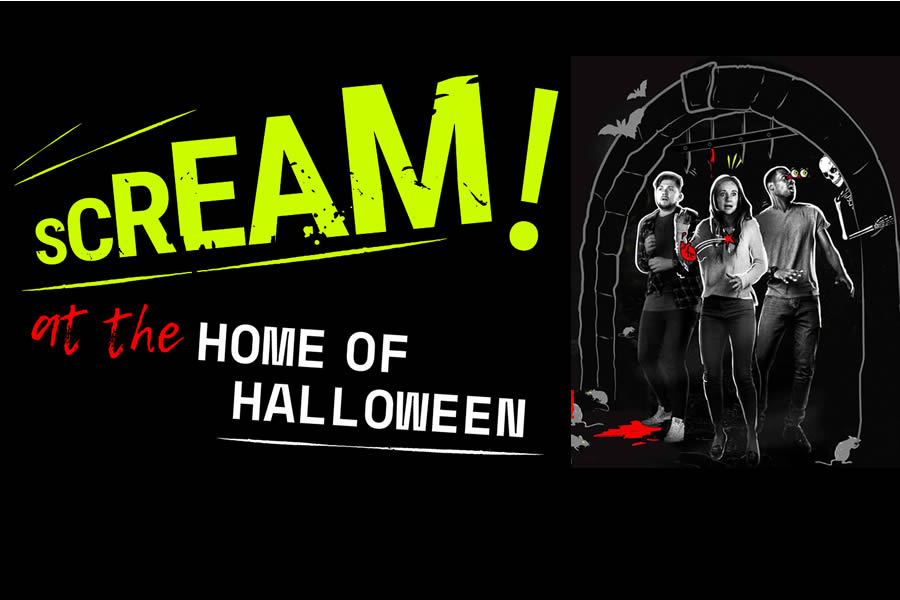 The London Dungeon is the 'Home of Halloween.' London Dungeon Halloween show tests even the bravest of souls as you journey through London's perilous past. Avoid the escaped convict and take the two rides to oblivion. Drop Dead is a vertical free fall drop. To top it all off be plunged into complete darkness on the streets of Whitechapel to search for Jack the Ripper. Then experience the spine-tingling séance. Tickets will sell out, especially over Halloween.
3. Ghost Hunting in London

If ghosts are your thing, then Haunted Happenings or Fright Nights London will take you on a chilling London ghost hunt. They both offer events, walks and even overnight stays (in a haunted prison for example), all of which are sure to make your hairs stand on end during Halloween week in London. Fright Nights London also offer psychic walks. A medium will be on hand to communicate with the spirits that haunt the dark corners of London.
4. Thorpe Park 'Fright Nights'

At Thorpe Park Derren Brown's ghost train is like no other. It offers chilling special effects and live action. Derren Brown, the well-known expert at mind control/influence has created a ride that really will target every one of your senses and not in the nicest way. Thorpe Park goes all out at Halloween with their Fright Nights where you can experience some incredible scares at the theme park. Platform 15 is a seriously sinister walkthrough experience – not to be missed. Then there's the Blair Witch Scare Maze and the Saw horror rollercoaster (featuring swinging pendulum blades, a floor of spikes and giant rotating blades). Nerve shredding fun.
5. Ghost Bus Tours in London

If you don't fancy walking into history then you can just take the bus. The Ghost Bus that is. The Ghost Bus Tours will thrill you on board and take you to some of the eeriest London sites there are.  The bus will guide you through London's grisly past with sites of murder, execution and torture. Maybe you'll sense the restless spirits that haunt some of London's most famous landmarks? Although you'll enjoy having the seat, you won't be sitting that comfortably.
6. Walking tours in London

Halloween must be one of the best times to learn about London's gory history. And is there a better way to experience it than on a walking tour?
Jack the Ripper tours retrace the famous gas lit, fog filled footsteps of London's most notorious serial killer. These interactive tours feature 'Ripper-Vision' a hand held projector that literally transports you back to Victorian London by superimposing the old streets onto the new right before your eyes. These ghost and crime walks at Halloween in London will definitely have you on edge as you turn every corner.
7. London museums at night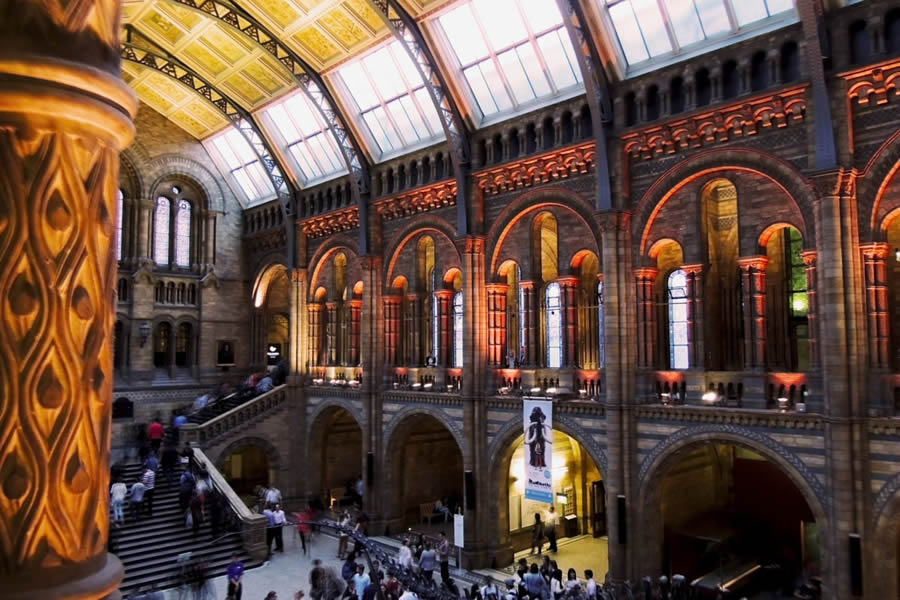 Hollywood was not blind to the fact that museums can become spooky places after dark and neither were the museums themselves. Most museums now host various after dark late nights. These events really come into their own at Halloween. With ancient exhibits, torchlight tours, quirky workshops and cavernous dark spaces you can be guaranteed to experience a little thrill and chill. Just don't get lost walking round. Check the Halloween spirit of all the London museums.
8. The Tower of London Twilight Tours

The Tower of London will be re-starting its twilight tours on selected Sundays at 7pm from November-April. Here you can follow the Tower's iconic Yeoman Warders as they lead an atmospheric tour after hours to the famous Traitors' Gate, the scaffold site and the Bloody Tower. 1000 years of history is sure to throw up some ghostly apparitions and stories to suit the Halloween in London spirit. Over 12s only.
9. Hampton Court Palace Ghost Tours

Is there a more likely place to spot ghostly goings on than at one of the Royal Palaces? Hampton Court Palace will also be hosting special Halloween themed events. Soak up history with a little bias to the macabre. Adult only ghost tours and family friendly ghost tours will be running from Halloween through to February at Hampton Court.
10. WB Studio London Master the Dark Arts

The Warner Bros Studio Tour London – The Making of Harry Potter does Halloween in its own unique, magical way. Every year the Dark Arts is given centre stage at the Studio.  Here you can let your inner Slytherin run wild exploring the world of the Death Eaters, daring duels and Hallowe'en feasts. The floating pumpkins in the Great Hall are legendary; but it's not all atmospheric fun. Be prepared for vats of slimy troll snot, buckets of dribbling drool and pools of silvery unicorn blood – a must for slime fans everywhere! NEW for 2019: members of the Harry Potter Art Department will be on hand to demonstrate the pain-staking process behind the intricate Death Eater masks seen in the films.
11. War of the Worlds virtual reality experience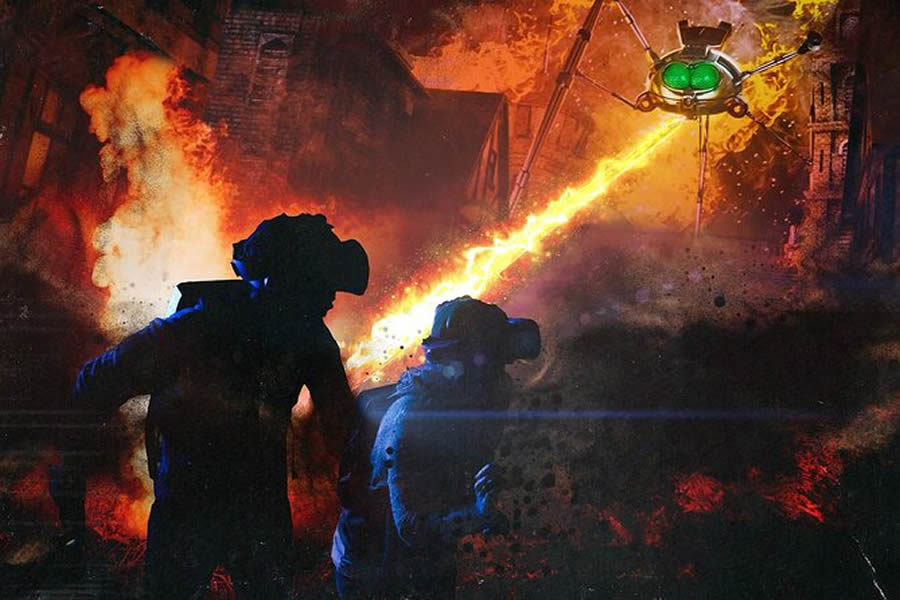 Travel back in time to Victorian London; a Martian invasion will see you battling to survive as you lose yourself in another world of immersive theatre, virtual reality, holograms and other state-of-the-art technology.
Jeff Wayne's The War of the Worlds: The Immersive Experience
is a thrill-seekers' dystopian vision that is said to be a "mind blowing and energetic experience!" Not to be missed.
12. Wicked The Musical London Theatre Show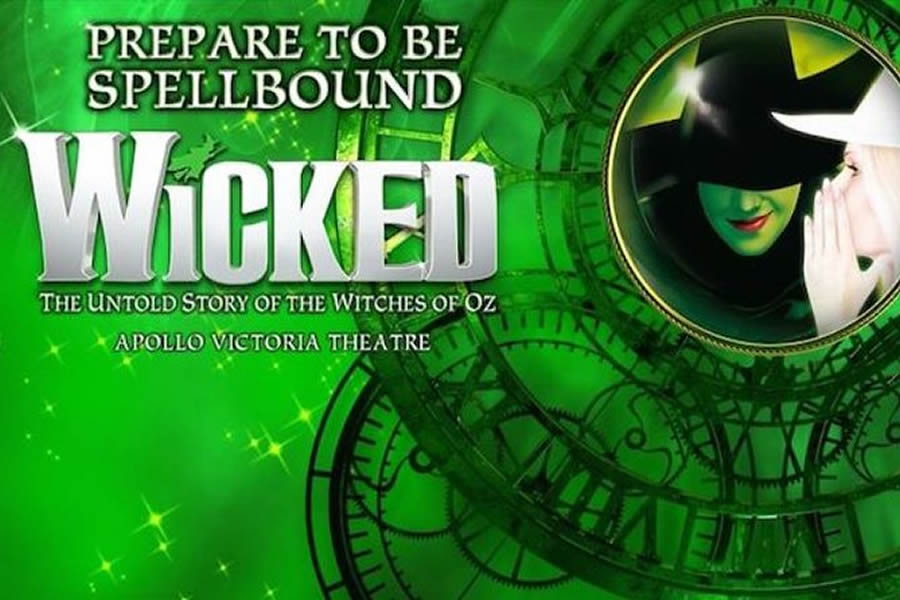 This Halloween get yourself down to the Apollo Victoria Theatre to see Wicked: the multi-award winning musical that has taken the West End by storm. If you're new to the story, the show features a different take on the tale we all grew up with. A look at the dark side, this funny, uplifting musical delves into the mysterious world of the Wicked Witch of the West. Prepare yourself for some brilliant special effects and costumes, and a thoroughly spelling binding night out.
13. Rocky Horror Picture Show Movie Night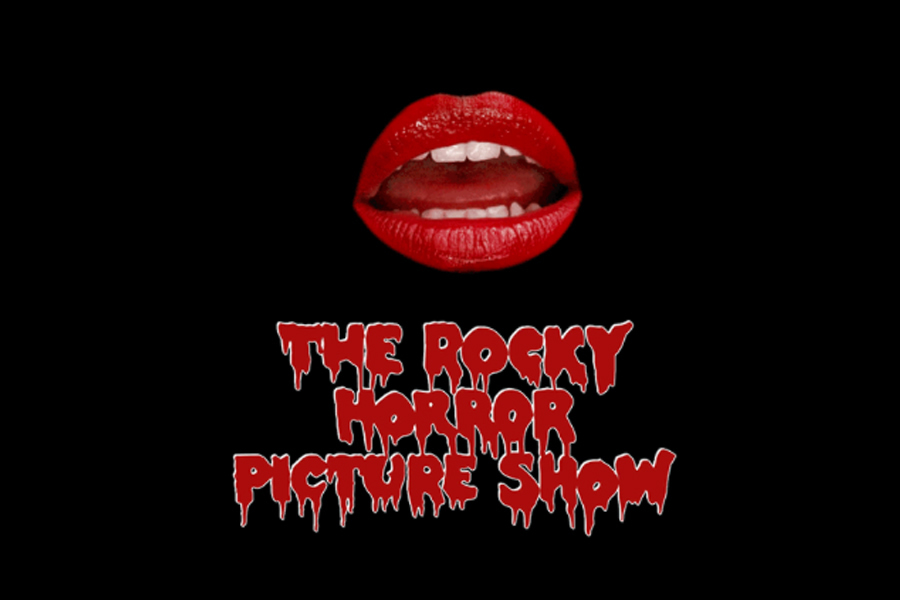 Cinema with a difference! The Rocky Horror Picture Show is the classic story shown at Clapham Grand, London, with a live host, haunted theatre decor, ghoulish cocktails, horrifying balloon drops and much more. The screen is a massive 25ft, so you'll be truly immersed in the favourite old film. Don't forget to dress up in your outrageous Halloween gear and get ready for free entry to the fabulous Halloween after-party until 3am.

Did you know that London Bridge has its own collection of tombs? Discovered in 2007,  when construction began on the London Bridge Experience, builders discovered a medieval plague pit, a mass grave containing hundreds of skeletons. Guests have been known to hear dragging noises and witness ghostly apparitions.
Phobophobia is an interactive show with a deranged and terrifying slant. Steel yourself to edge into London Bridge's vaults  where you will come face to face with 13 of Phobophobia's scariest characters, including mad doctors,  hillbillies, chainsaws, snakes and insects. This is a show strictly for 16+.
Save more this Halloween with The London Pass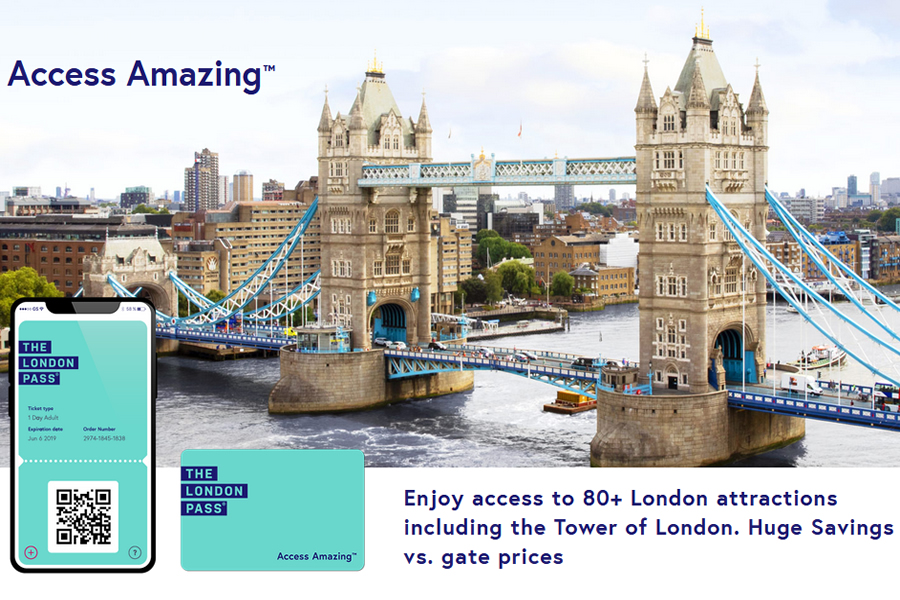 Some of the above London attractions such as Hampton Court Palace, the Tower of London and Madame Tussauds are covered by the London Pass. The Pass also covers many more top London attractions including The Shard, Kew Gardens, St Paul's Cathedral, Kensington Palace, London Zoo and many more. It is a very flexible pass, allowing you to spread out your sightseeing over 1, 2, 3, 6, or 10 days, and can save you £100s if you visit a lot of paid attractions. Click on the link above to our website to receive a 6% discount on your London Pass today.
Find out more…
London for kids and families
Free museums in London
Free art galleries in London
London's theatres
London's Royal Palaces
Shopping in London
London public transport explained
Where to stay in London